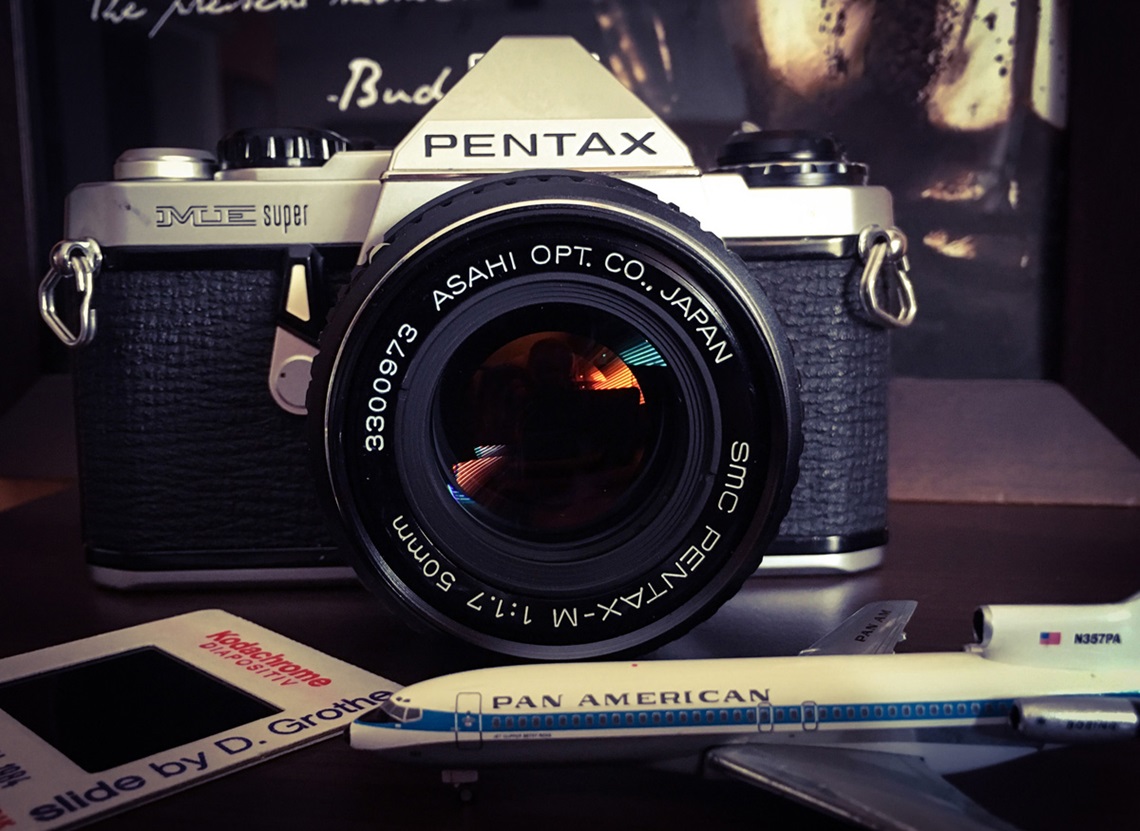 It all began in the summer of 1979 with Dan-Air London flight DA4087 from Hamburg to London-Gatwick. It was the De Havilland Comet 4C G-BDIF and I was allowed into the cockpit when I was 14 at the time. On the return flight, Comet 4B G-APYD (DA4086) brought us back from LGW to HAM - and I was terminally infected with the aviation virus.
I spent the next 10 years until 1989 with my Pentax ME Super - loaded with Kodak K25/K64 slide films - on the observation decks and airport runways.
In 1984 / 1985 / 1986 I spent 3 weeks of school holidays on the observation deck at Frankfurt Airport (FRA - see photo on the left) to see the interesting planes from all over the world:
B707, B727, B737-200, B747-100/-200, DC-10, L-1011, Bac-1-11, Caravelle - those were the days!
airways magazine (USA)
"Those were the days"
In August 2016 my article about Hamburg Airport and Airbus Hamburg in the 1980s was published.

airliner world (UK)
"Spotting in the good ol' days"
In June 2021 my article about Frankfurt Airport in the 1980s was published.